The time has come for my (almost) 8 year old to have her ears pierced! I believe in allowing my kids the choice in this. It's not for everyone and that's okay too. She recently asked if she could have her ears pierced. I guess a lot of her class has earrings. I explained that I was waiting for that special time. Now is the time! (Oh the mama tears)
My oldest girl will be getting her ears pierced! This is why I wait. This moment will be so fun for us both. I defer birthstone earrings would be a wonderful ideal.
Since ancient times the wearing of birthstones has been thought to bring good luck and good health. Every month has its own special stone, each with own fabled qualities and benefits.

Now KidsGold -14k for Kids is offering your favorite girl her very own pair of 14k Gold .50ct TW Genuine Birthstone Earrings in a beautiful basket setting at 30% off! All months with their corresponding gemstones are included!
Each pair of 14k Gold Genuine Birthstone Earrings at $48.99 (regular price $69.99) comes Gift Boxed with a Matching Tote + Free Shipping!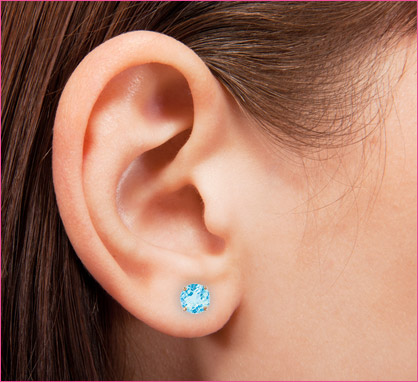 This seems to be an amazing price and you really can't go wrong! I highly recommend them. I'll share our photos when our earrings arrive. I can't wait!
KidsGold -14k for Kids is 14k Gold Children's Jewelry at Great Prices + Free Shipping! Genuine Birthstones, Earrings, Necklaces, Religious, Rings, Bracelets. Every item comes gift boxed with a matching tote. Visit www.kidsgold.com
Originally posted 2017-10-17 06:09:04.